Regular price
$100.00 USD
Regular price
Sale price
$100.00 USD
Unit price
per
Sale
Sold out
Free Shipping. Ready to ship in 2-5 days
Get ready to say goodbye to lost wallets with our Dollar Bill AirTag Wallet! This expertly crafted leather billfold wallet is designed to fit perfectly inside US dollar bills, up to 7 cards, and your AirTag. No more worries about losing your wallet – with the hidden slot for your AirTag, you'll be able to find it in a breeze and keep its tracking function a secret.

Experienced craftsmen handcraft the wallets with meticulous attention to all details from superior soft Italian vegetable-tanned leather to serve you for years to come.
This wallet does not come with an AirTag. You can buy an AirTag on apple.com
MATERIALS

Made from soft Italian full-grain vegetable-tanned leather sourced from the tannery in Tuscany region. It ages beautifully and lasts much longer than regular chrome tanned leather.
PERSONALIZATION

✓ Personalization with 4 characters (If you would like to add an engraving in a custom place, feel free to add a note to the order about it).

✓ Rivets in the color of your choice
DIMENSIONS

Height: 3.15 in / 8 cm

Width folded: 4.33 in / 11 cm ;

Width open: 8.5 in / 21,6 cm

Thickness 0.78 in / 2 cm;

Perfect fit the US dollar bills. Compatible with 5-10-20 Euro bills
SHIPPING & TAXES

We provide worldwide shipping!

Processing time depending on the product and takes about 2-5 business days.

Delivery to European Union and USA is free of any customs duties and takes 1-3 business days.

We are shipping using services UPS, DHL and FedEx.
SUSTAINABLE PACKAGING

To ensure minimal impact on the environment we are making our best to pack your goods using reusable and biodegradable packaging materials.
WARRANTY & REPAIRS

At Geometric Goods we are proud to offer quality products, and your satisfaction is important to us. We have a 24 months warranty for production faults from the day of purchase.
View full details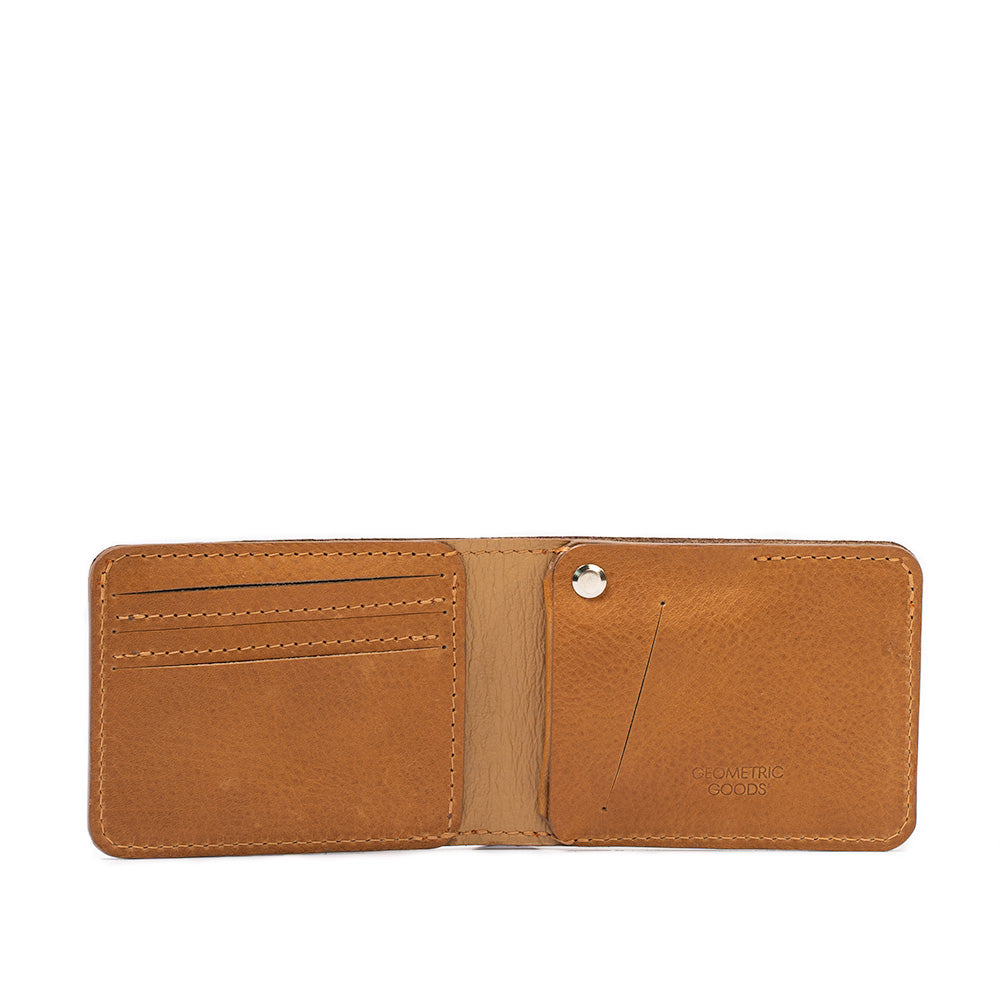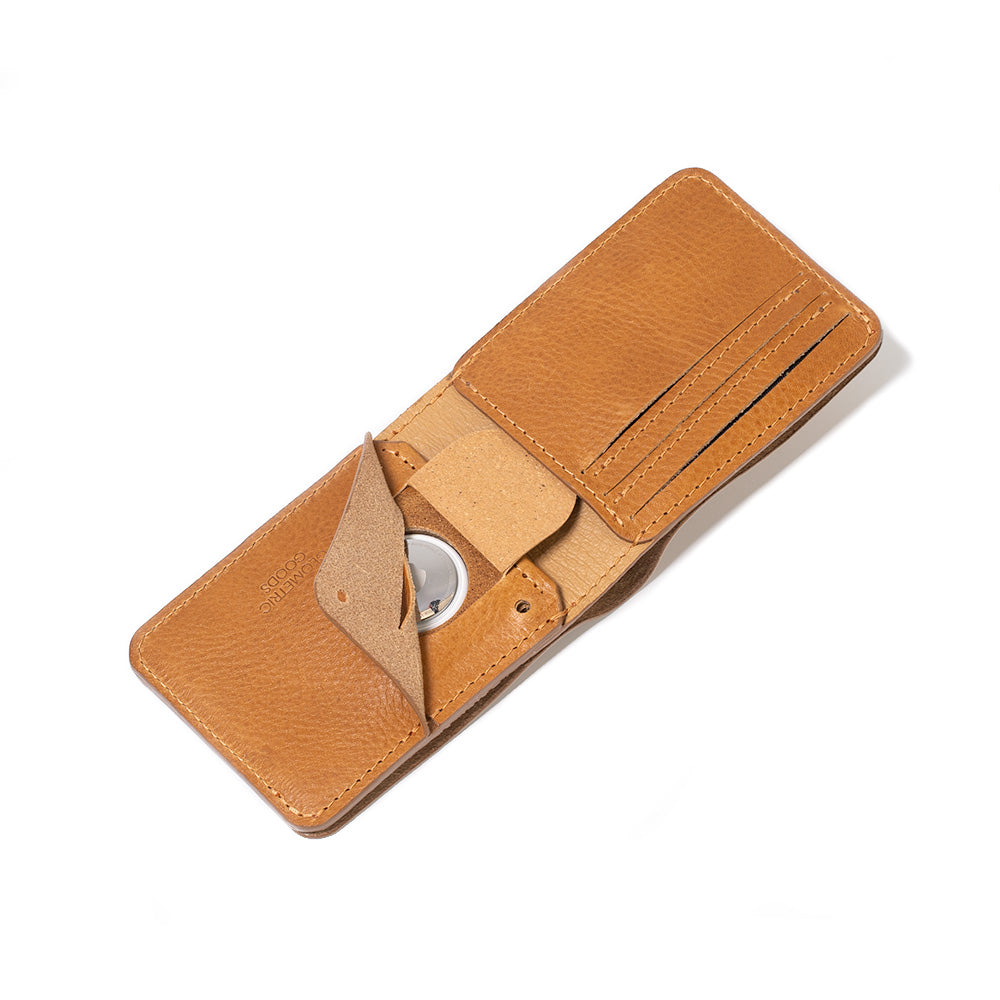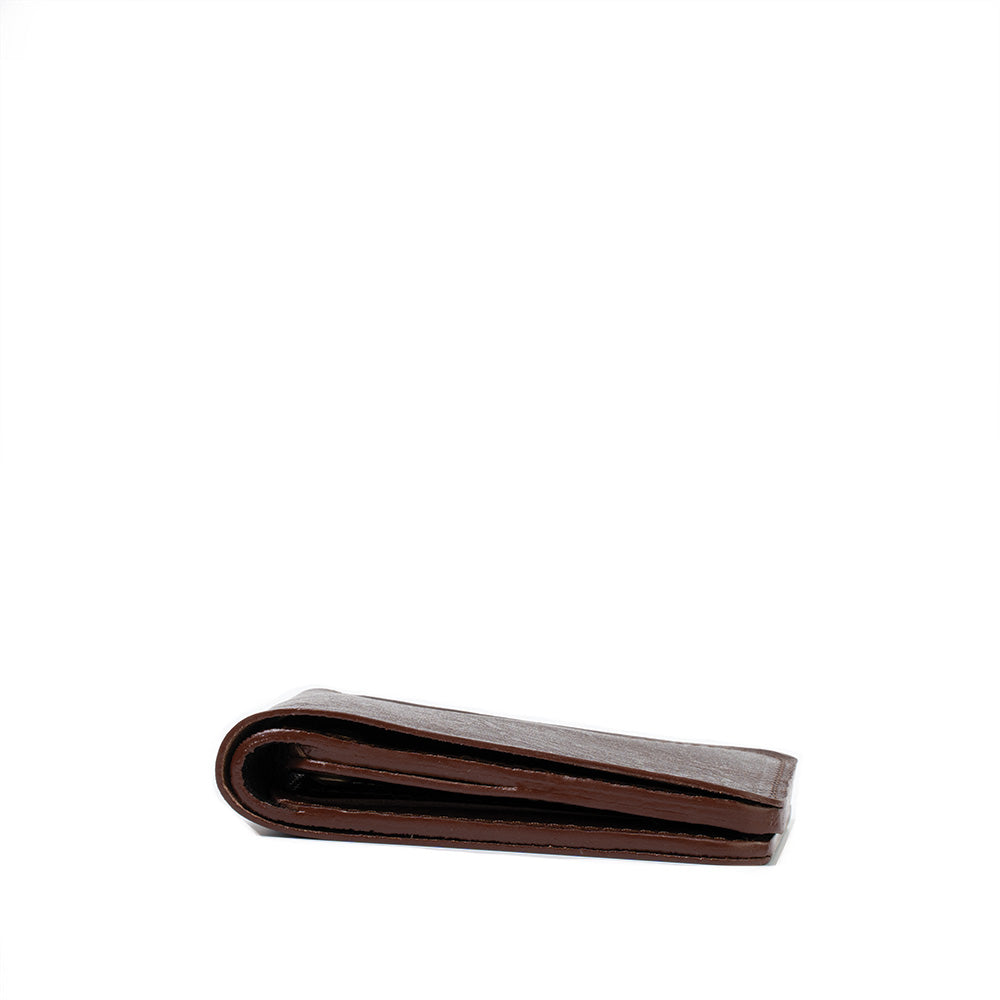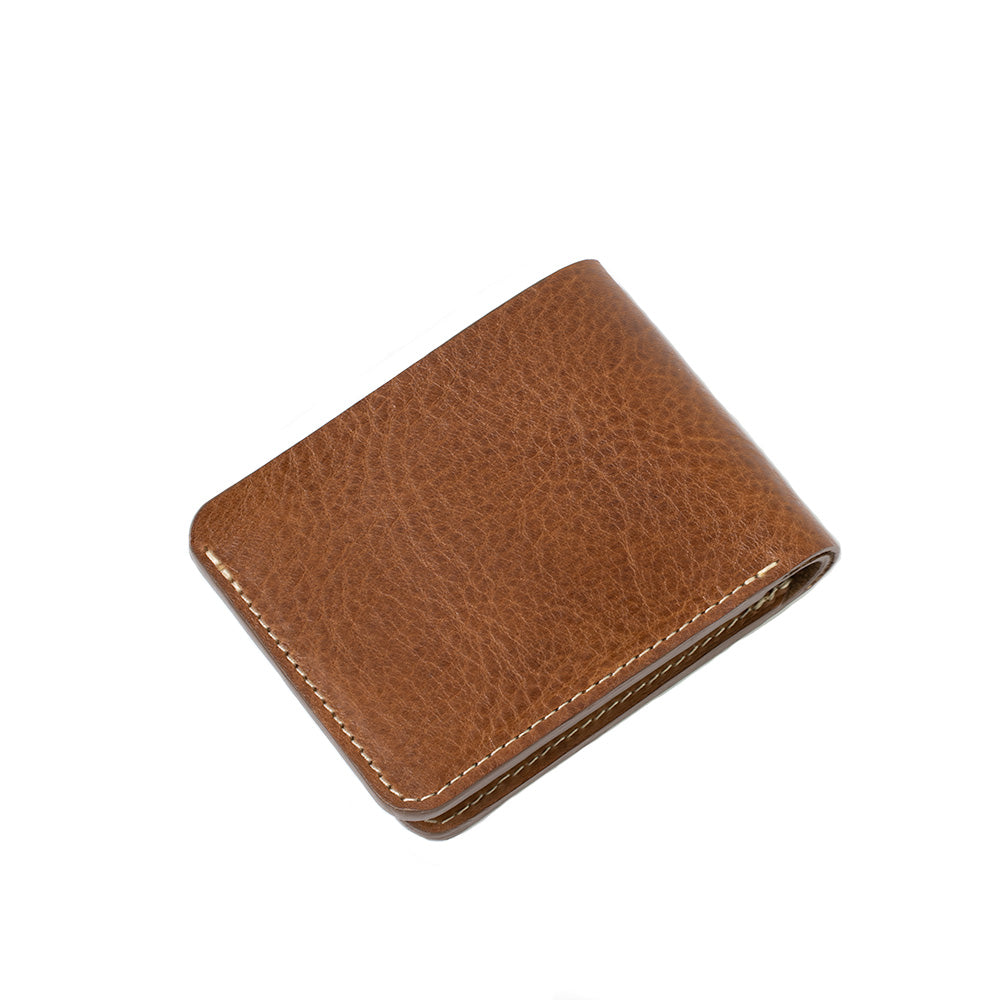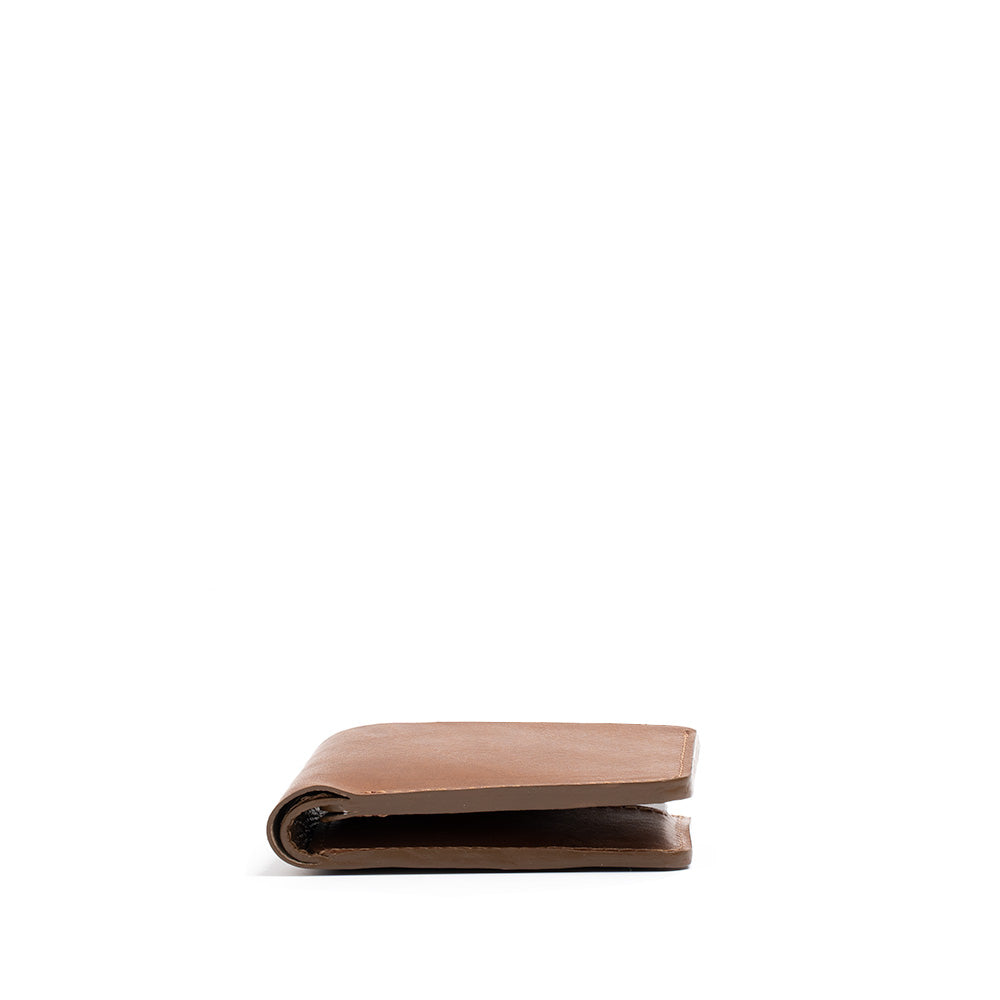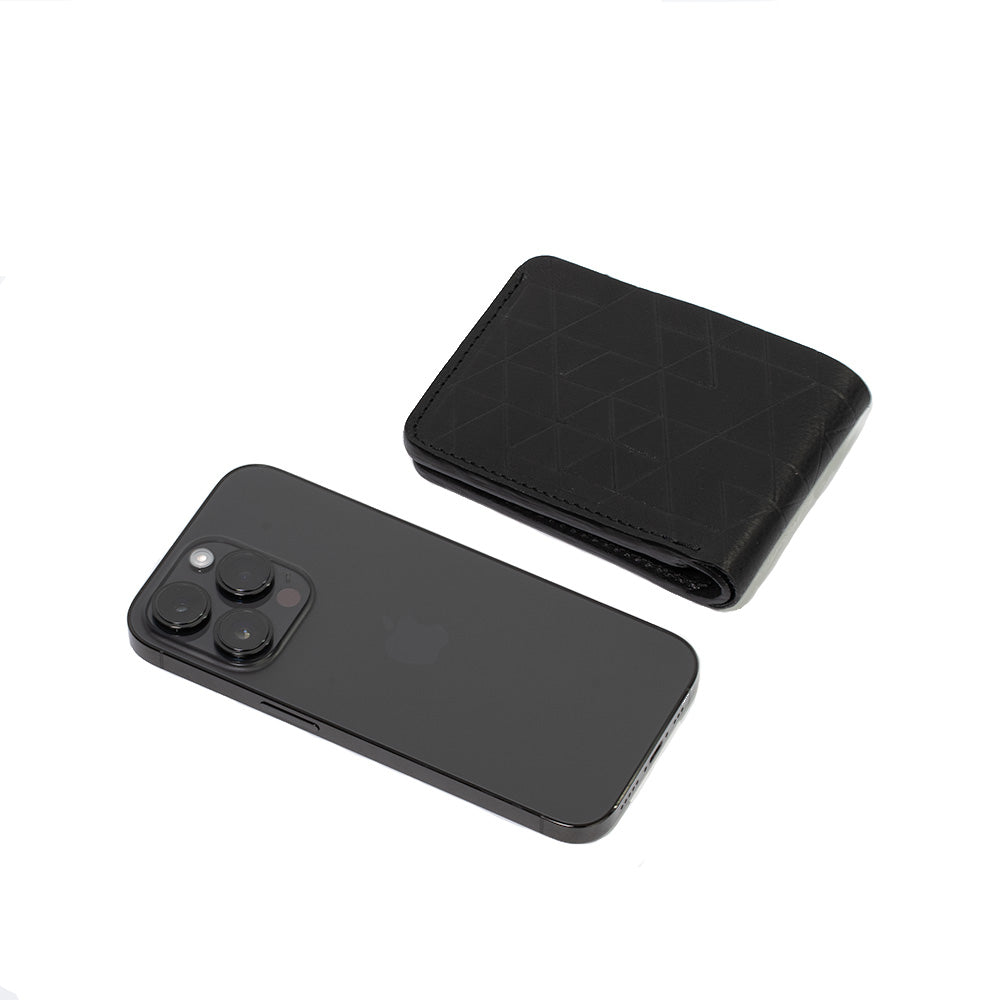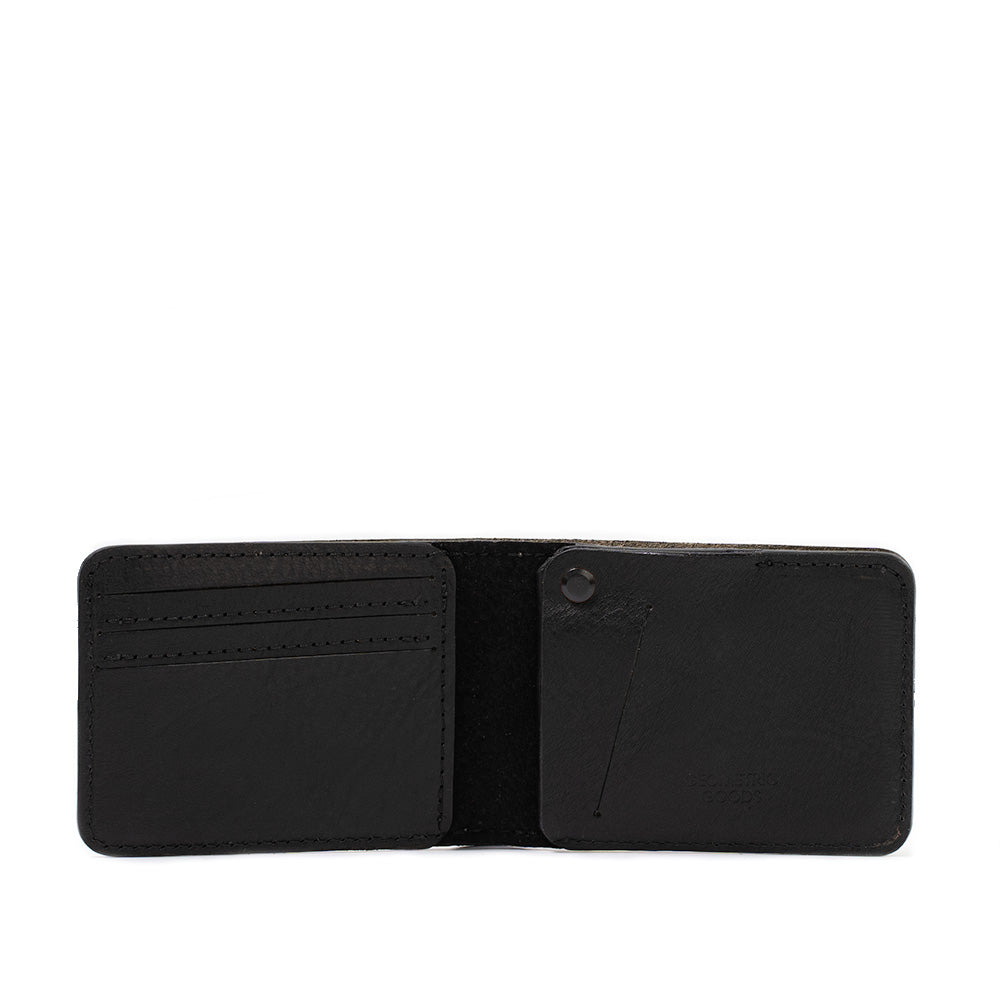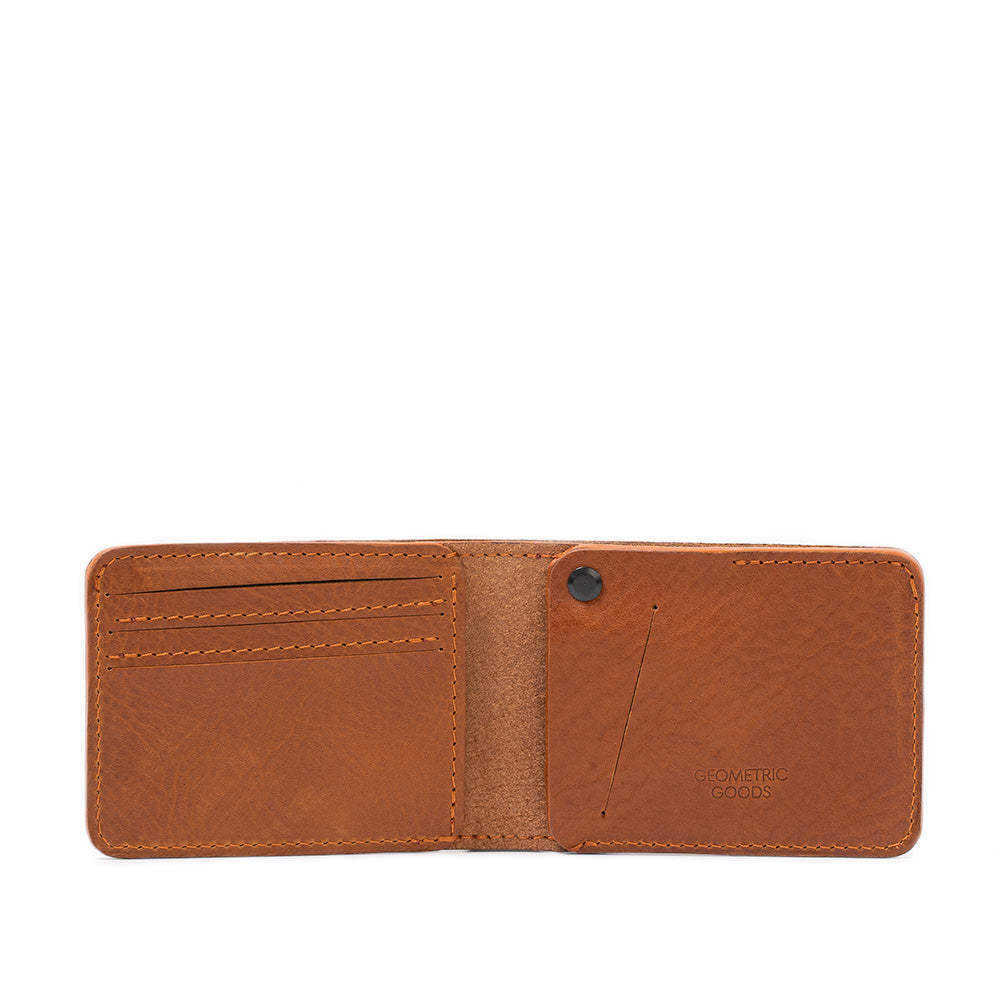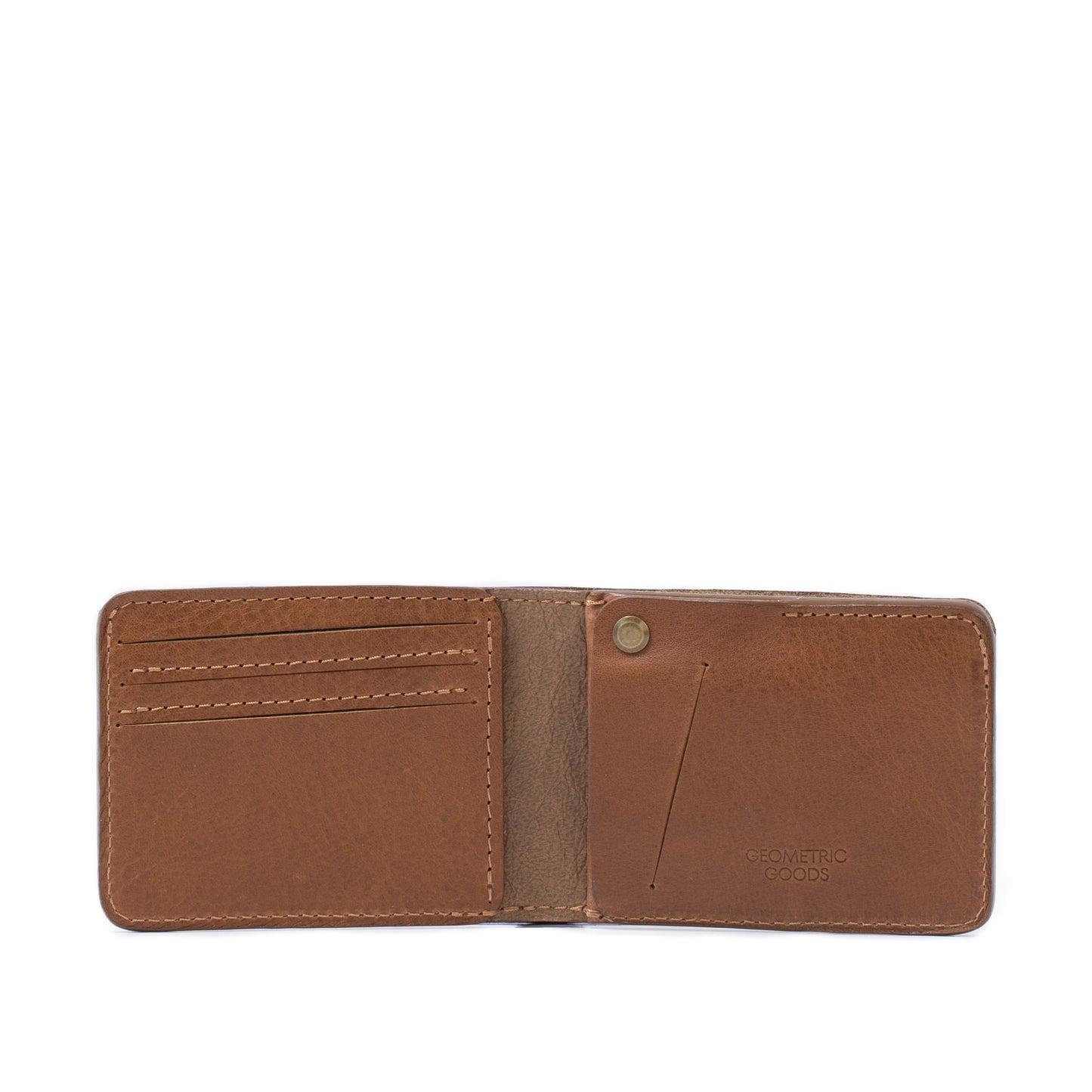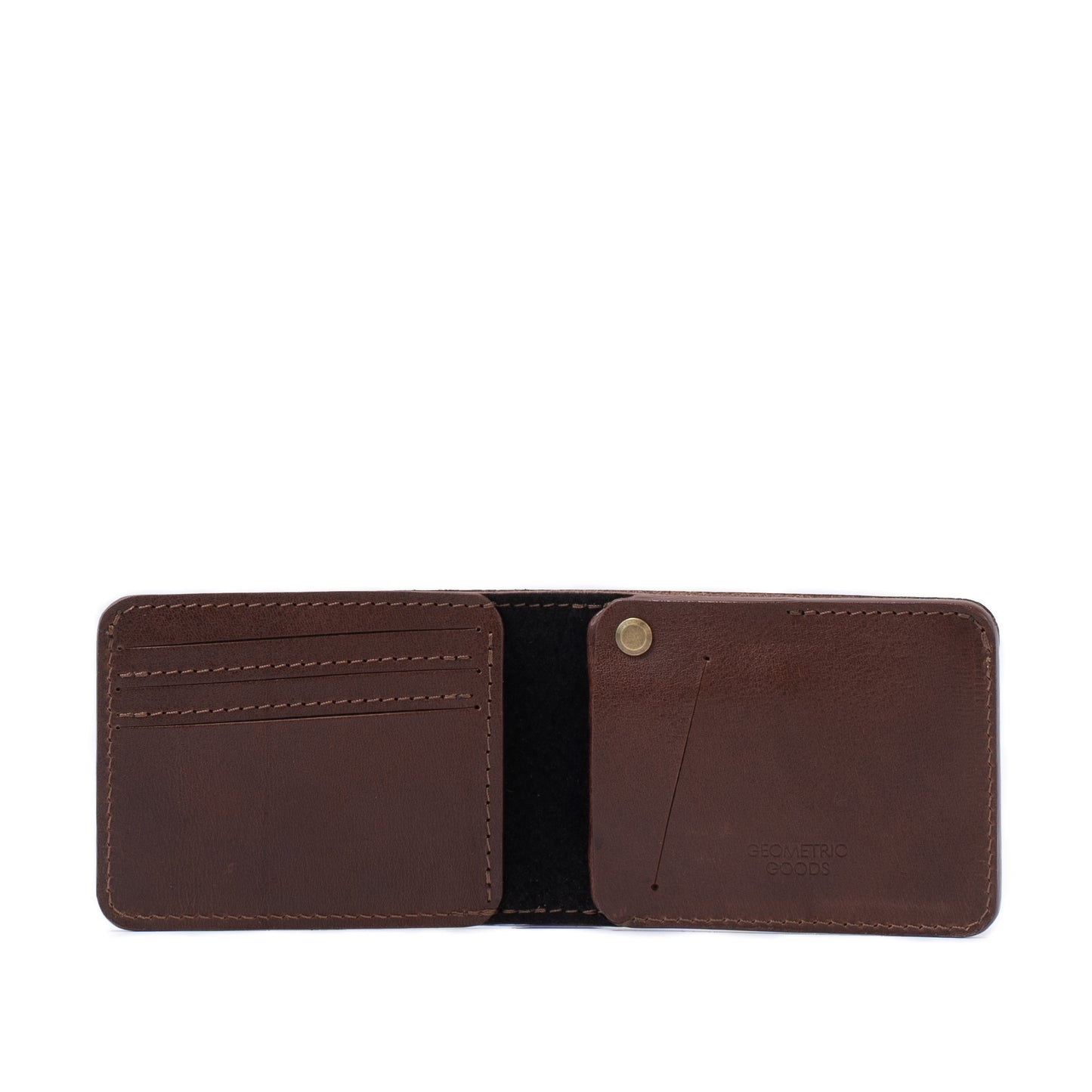 The perfect wallet
I always seemed to misplace my wallet, so my wife decided to buy me an AirTag wallet from Amazon for Christmas. It was extremely large and hideous looking so I returned it. I spent many hours researching AirTag wallets and could not find anything that that looked practical. Then I stumbled across geometric goods dollar bill wallet. It is not any bigger or smaller than it needs to be. Currently I have 9 cards a few dollars and a receipt folded in the middle. The way that the air tag integrates into the wallet is genius. The leather surrounding the air tag pocket is is thicker so that the air tag doesn't create a bump. I've had it for a few months now and can't even tell the airtag is in it.
Great Feel
Leather quality is great the only problems i have with it are the cards are a tight fit and there isn't enough pockets for all my cards
Dear Angel Felix Chavira,
Thank you for taking the time to write a review about The US Dollar Bill AirTag Wallet! We're glad to hear that you love the leather quality and the great feel of the wallet.
Regarding the tight fit for your cards, we want to let you know that full-grain leather is known for its durability and ability to stretch over time. As you continue to use your wallet, the leather will adapt to your cards and create a more comfortable fit.
We hope this information is helpful and that you continue to enjoy your US Dollar Bill AirTag Wallet. If there is anything else we can assist with, please don't hesitate to reach out.
Great idea, a bit too thick.
I really love the design because you can't see the AirTag. I love that you can't take it out easily. If your wallet is taken, you will be able to look for it quickly. This is something that I loved and that made my decision easy. However, although the quality of the leather is very good, I think the leather is way too thick. I already expected a thick wallet since it would contain the AirTag, but overall, it doesn't help that the leather is that thick.
Hello Alejandro,
Thank you for your feedback. I do understand your concern, please note, that the main goal behind our products is to create functional and long-lasting products. Nevertheless thin leather may seem like a more convenient choice, but it also lasts much less as it tends to stretch, rub and tear. We went for the choice to make the products with leather about 1.2-1.6mm thickness, as due to our experience it's the optimal thickness to make the product last long, yet to be not too heavy in use and look.
We do will take your feedback into consideration, and will overthink the possibility to create a separate model which will have a slightly thinner profile, yet stay high quality and long-lasting product.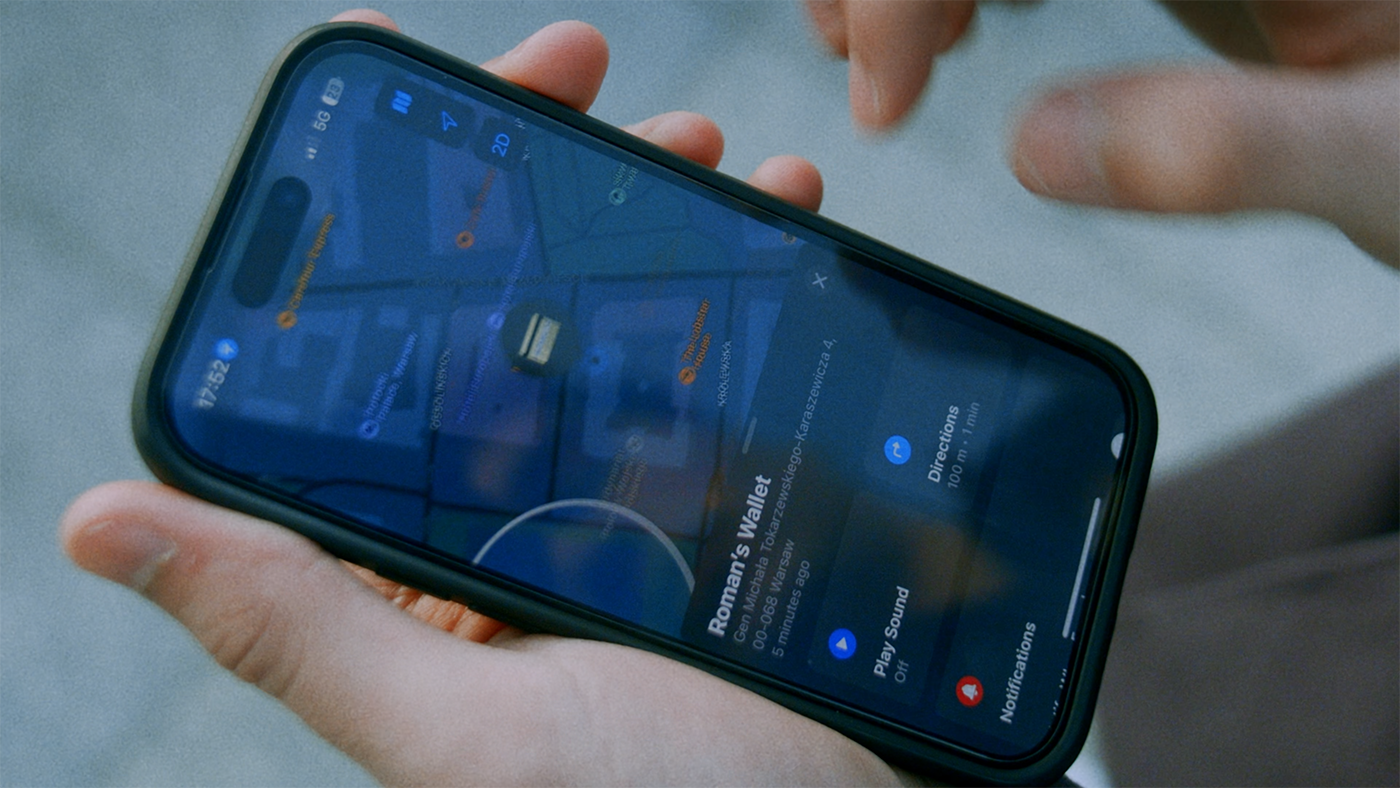 Track your wallet with a mere tap on your screen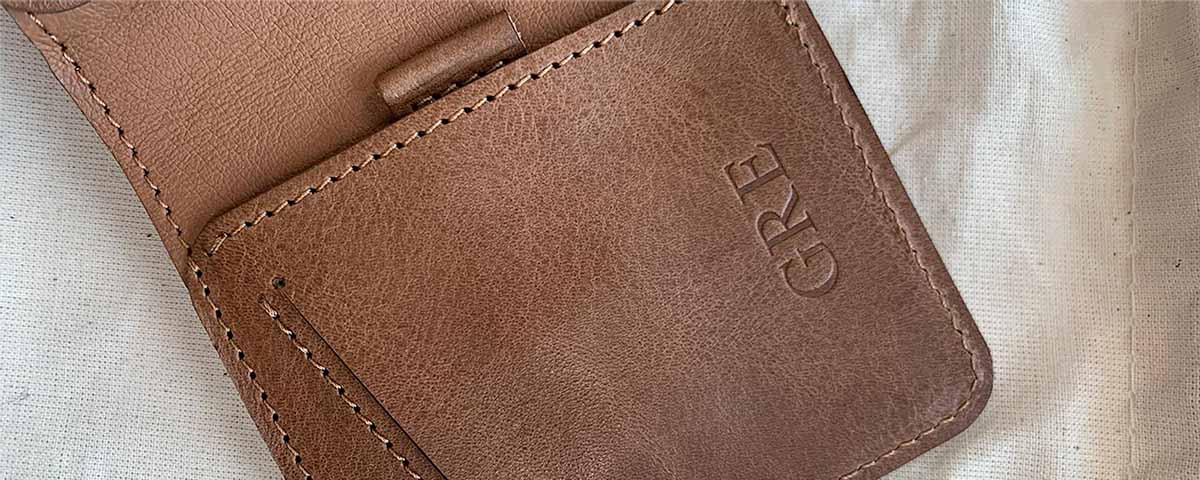 Personalize it!
Make it your special, by personalizing the wallet. Up to 4 letters or numbers
Choose the color of rivets/screws your prefer. Available in silver, black, gold and antique brass colors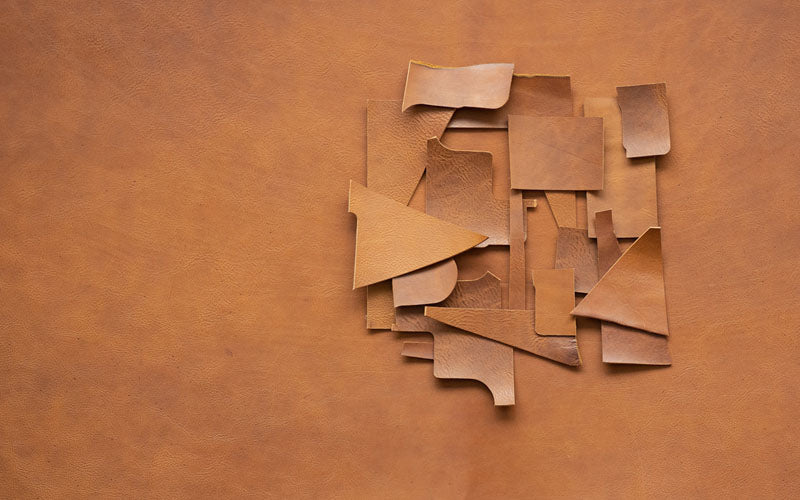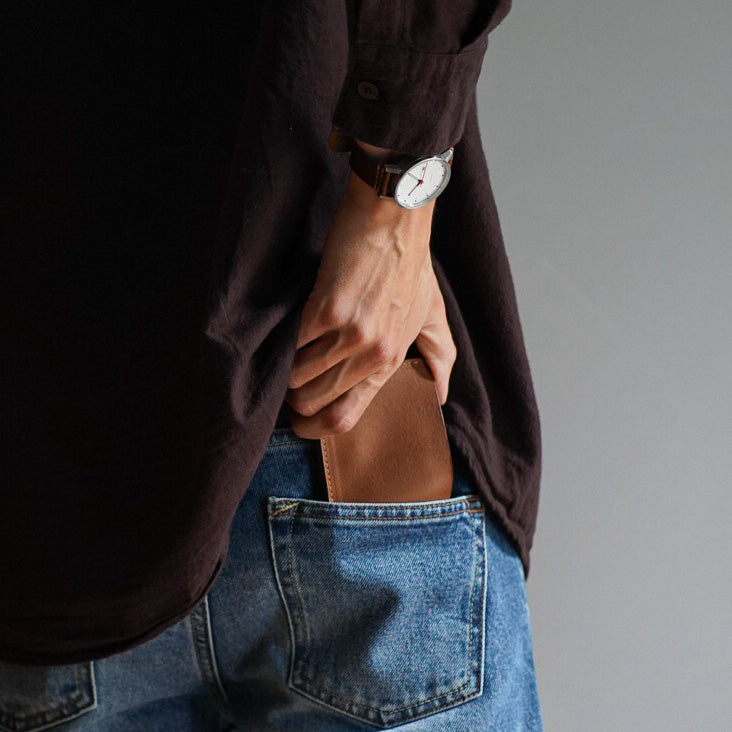 Fits inside the back pocket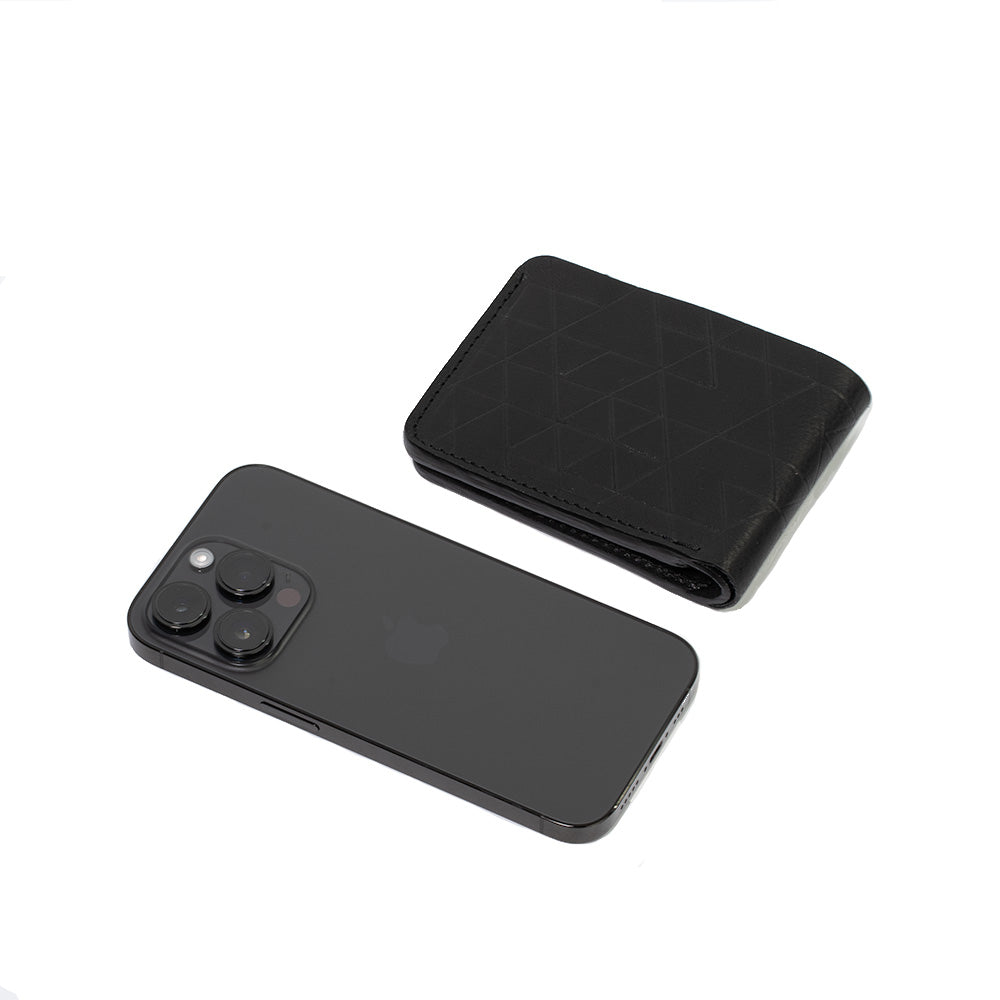 Dimensions
Height: 3.15 in / 8 cm
Width folded: 4.33 in / 11 cm ;
Width open: 8.5 in / 21,6 cm
Thickness 0.78 in / 2 cm;
Perfect fit the US dollar bills. Compatible with 5-10-20 Euro bills